A few days late, I know.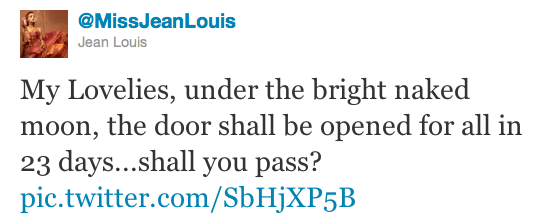 The image is a portrait of Duchamp by Richard Hamilton (who, side note, passed away just weeks ago). Duchamp was a fan of chess, and saw chess players as artists. I suppose this shouldn't be a surprise at all.
I also came across this site, a lengthy-but-interesting page dedicated to, well, "Making Sense of Marcel Duchamp." May or may not be of any direct relevance, but I find it interesting nonetheless. 
Also, websites are due very soon - not that you need a reminder - but if you're like me, you might be inclined to wait as long as possible to send off your link. I sent mine a bit earlier than I'd intended, and had a moment of panic when I realized I still had tweaks to make. And I'm still making them.
Get to work (if you haven't), and good luck!